Examples of cases
Unexpected change of date
Passenger booked the flight from Warsaw to Milan for 6 people by through the website of Irish airlines. The flight was scheduled for 8th of September. Three months before the trip, the consumer received an email informing passengers about changed departure's date from 8th to 7th of September.
Such a change would be understandable, if the flight on September 8th was not still available on the website. The consumer sent a complaint demanding a return to the original date but he received an information that the change is impossible, and if a new flight does not suit to passengers, they can cancel reservation and receive a full refund.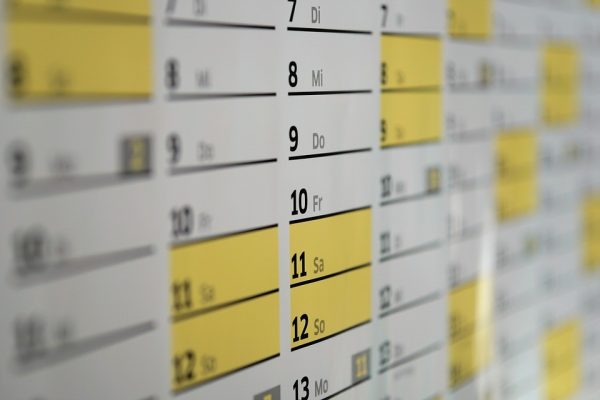 This solution did not satisfy passengers. The consumers complained to ECC Poland, which together with ECC Ireland contacted the carrier. Thanks to the ECC-Net intervention, the airline rebooked the flight back on September 8, taking into account seats convenient to passengers.