About us
Our mission
The network of 30 European Consumer Centres (ECCs) empowers consumers to know their rights and to take full advantage of the opportunities the Single Market offers.
How we accomplish our mission
The ECC-Net's legal experts assist consumers to solve their cross-border problems free of charge by providing strong legal expertise.
The network offers a unique overview and reliable information about consumer affairs in the Internal Market which can be used for policy making in collaboration with European and national stakeholders.
European Consumer Centre Network (ECC-Net)
The European Consumer Center Network "ECC-Net" is a network of 29 offices in the 27 EU Member States, Norway and Iceland. ECC's are co-financed by the European Commission and national governments, as part of the European policy to assist every citizen in Europe to take advantage of the single market. The aim of the network is to provide free of charge help and advice to consumers on their cross-border purchases, whether online or on the spot within these 29 countries.
Watch how we work: European Consumer Centre Network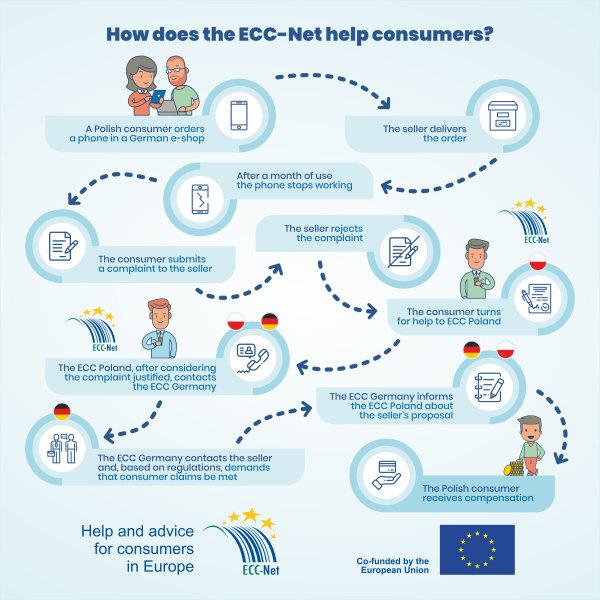 The main objectives of the European Consumer Centre Network are as follows:
Providing consumers with information
Assisting consumers with a complaint
Assisting consumers with a dispute
Organizing promotional activities
Contributing to ADR development
Networking and feedback
Cooperating with enforcement authorities
Collaborating with traders (associations or professional bodies)
Ensuring a uniformly high quality standardized service
European Consumer Centre (ECK) in Poland
European Consumer Centre in Poland (ECK) was founded in 2005, pursuant to agreement of the European Commission with the Office of Competition and Consumer Protection (UOKiK). The project is financed from the funds of the European Union and the Competition and Consumer Protection Office. ECC in Poland is a network member of European Consumer Centers (ECC-Net).
The ECC is not competent:
For complaints involving two private individuals (purchase of goods or holiday rentals between two private persons for example)
For complaints involving two traders (for example claims linked to business directories)
If the complaint concerns a trader outside the geographical scope of the network (Switzerland, USA, China, Russia…)
If the trader has expressly refused to cooperate with the ECC-Net
If you have already started a legal procedure/court procedure
If your query relates to a matter that falls outside the remit of ECC-Net, we will inform you accordingly and provide the contact details of any relevant body or organisation competent to deal with your query. This will be the case for example
If we cannot identify the trader (false addresses, hidden registrar of webdomain….)
In case of fraud (counterfeiting, so called snowball systems, …)
For specific investment products such as forex and binary options
Contact us:
by phone: 22 55 60 600 (Monday-Friday, 10 am-2 pm)
by e-mail: eccnet-pl@ec.europa.eu
visiting our office at Plac Powstancow Warszawy 1 in Warsaw
(Monday-Friday, 10 am-2 pm)

Please provide feedback on the quality of the information the page provides via an SDG survey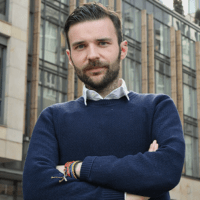 Karol Muż
ECC Poland Coordinator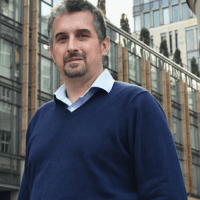 Wojciech Szczerba
Case-handling Coordinator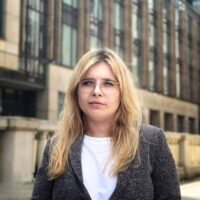 Emilia Ekiert-Jurusik
Lawyer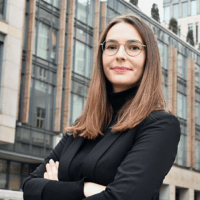 Kaja Krent-Rechenek
Advisor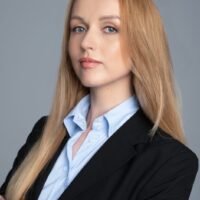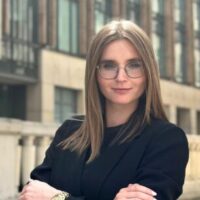 Adrianna Kowalczyk
Advisor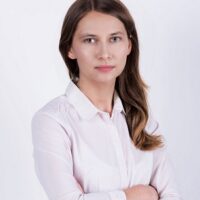 Katarzyna Słupek
Communication Expert PR Coorinator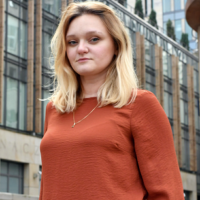 Joanna Izdebska
Senior Communication Expert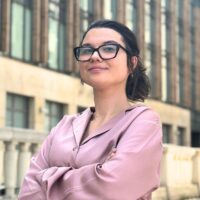 Magdalena Drewnowska
Administrative coordinator