Examples of cases
Insurance = full protection?
A Polish consumer decided to drive around Iceland by car. He rented the car from a Latvian dealer. Having previously recognized the conditions on the island, he decided to buy additional car insurance "Full protection".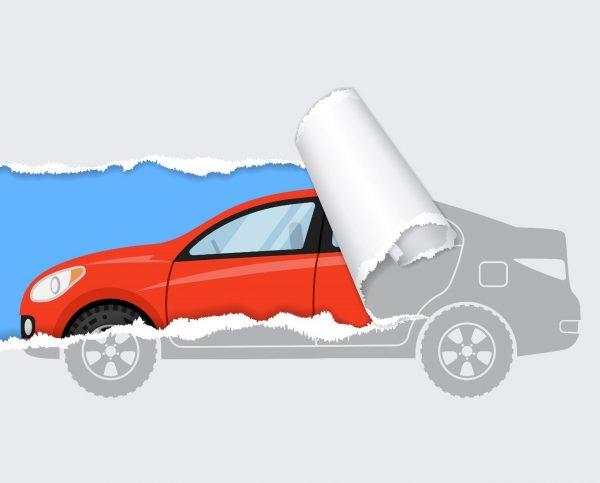 When returning the car, it turned out that the cable in the door was broken. The consumer knew that this is one of the most frequent car breakdowns in Iceland, caused by strong winds.  The repair cost 3000 PLN (750 EUR). The consumer paid the whole amount, counting on the insurance return. The Latvian intermediary rejected the customer's complaint, citing the provision in its regulations that the company is not responsible for internal damage to the car. The consumer referred the case to ECC Poland, which forwarded it to ECC Latvia (ECC in the trader's country). In correspondence with the Latvian company, ECC-Net managed to establish that the Icelandic rental company charged the consumer a fee for the repair of the door, not for internal damage. On this basis, the Latvian company agreed to reimburse the consumer for the repair.