Examples of cases
Refueling abroad
A Polish consumer who traveled by car through Austria decided to refuel at one of the roadside stations using an automatic distributor. The machine after receiving the money (40 euros) correctly read the amount, but later reset to the initial state, which made it impossible to use the paid money. After the incident, the consumer made a re-payment of 20 EUR and this time the refueling went without a hitch.
After returning to the country, the consumer tried several times to contact the complaint department of the company, but he did not receive an answer. He also called the number that was placed on the distributor, but he failed to talk to someone who would speak English.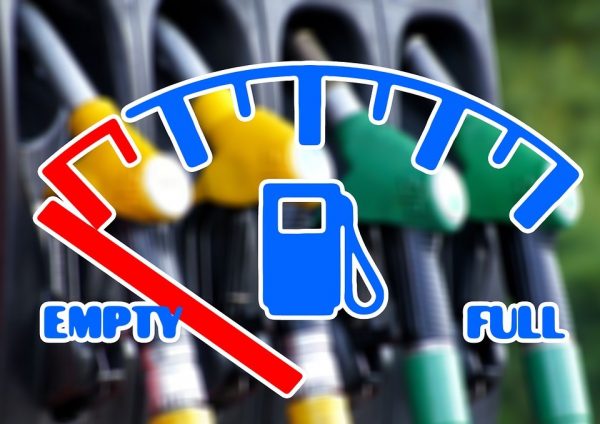 Lastly, the consumer turned to ECC-Net for help. It should be noted that he did not have the confirmation of the money paid to the distributor. Despite this, thanks to the cooperation between ECC Poland and ECC Austria was refunded 40 euros.