Examples of cases
Keys and complaint were stuck!
A Polish customer bought a computer from a well-known American company via an online store based in Ireland. After about year and a half of using, the buttons on the keyboard started to stuck. He reported a defect on the seller's hotline, which advised him to contact an authorized service of the company.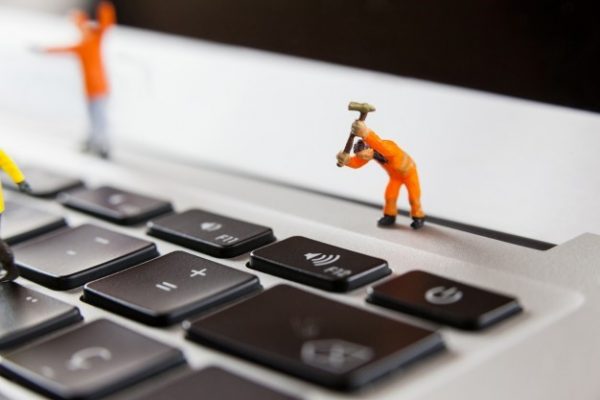 The service found that the problem was caused by dirt, so they cleaned the keyboard and sent it back to the owner. During the first hour of use, the consumer noticed that the defect was not repaired. The hotline sent the customer back to the authorized service, which redirected him to the seller, who rejected the complaint explaining that they do not deal with complaints and repairs of the equipment.
The disappointed customer sent the complaint to ECC Poland, which forwarded it to ECC Ireland. Thanks to the cooperation of the centres, the seller made a refund of 4 333 EUR!