Rail travels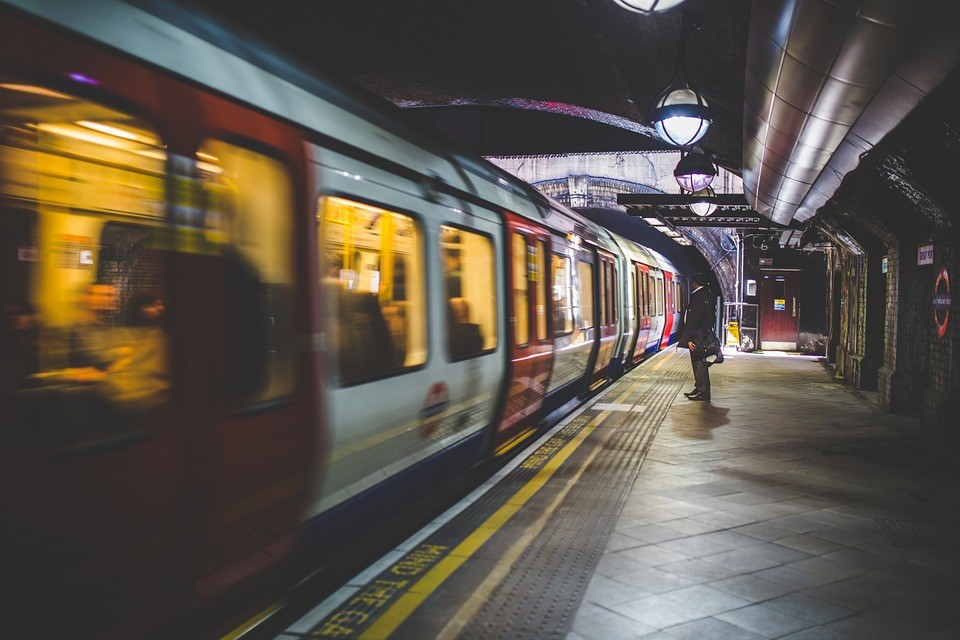 Passenger rights
Train cancelled or delayed by 60 minutes or more
Ticket refund or other transport to your final destination
Right to care (meals and refreshments in relation to waiting time)
If a stay of one or more nights becomes necessary, you have the right to accommodation and transport between the hotel and the station, if physically possible
Right to compensation, if you have not used the right to reimbursement. The amount of compensation depends of the delay and the ticket fare:

25% of the ticket fare, if the train is between 60 and 119 minutes late
50% of the ticket fare, if the train is more than 120 minutes late.
Legal basis
The above rights are guaranteed to the passengers by the Regulation (EC) No 1371/2007 of the European Parliament and of the Council.  In Poland, the Regulation applies to all trains operated by PKP Intercity, i.e. TLK, IC, EIC, EIP, EC, EN and by Przewozy Regionalne, i.e. IR, RE, IR BUS, except for REGIO trains.
Note:  Passengers have the above rights also when cancellation or delay was caused by force majeure, e.g. bad weather or a natural disaster, as confirmed by the judgment of the Court of Justice in the case of C-509/11 ÖBB-Personenverkehr AG.
Complaint
1. You should make the complaint to the operator of a given train.
2. If the carrier rejects the complaint or fails to respond, you should make the complaint in writing to the President of the Office of Rail Transport, if the carrier is Polish.
3. If your complaint is rejected or you do not receive a reply, you may make a complaint to the European Consumer Centre, if the carrier is registered in other European Union Member State, Norway and Iceland.
Limitation periods
If you claim reimbursement of the cost for a ticket that was not fully or only partially used, you should make a complaint within a year from the date of the event concerned.