Examples of cases
New Year Eve without shoes!
At the beginning of December a prudent Polish consumer bought a shoes in Lithuanian online store for New Year's party, for which she paid 37 euros. To avoid unpleasant surprises while party till dawn, she decided to test shoes earlier. After some time, she noticed that the material began to crack. She immediately reported this fact to the seller. The store considered the complaint positively, but offered the consumer to repair the shoes on her own. Moreover, the store offered refund for the repair cost in form of a discount or voucher for future purchases.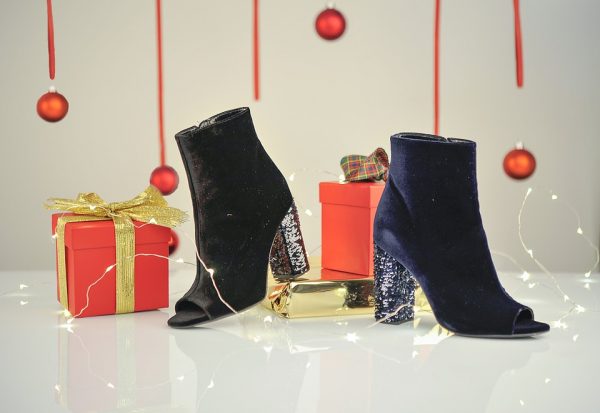 The seller's response did not satisfy the client, therefore she demanded a refund. However, the shop rejected her request. The consumer reported the case to ECC Poland, as a consequence ECC Lithuania contacted the seller. After a month, the shop refunded the entire amount to the consumer, and "New Year's Eve" shoes were sent back to the seller at his expense.