Baggage problems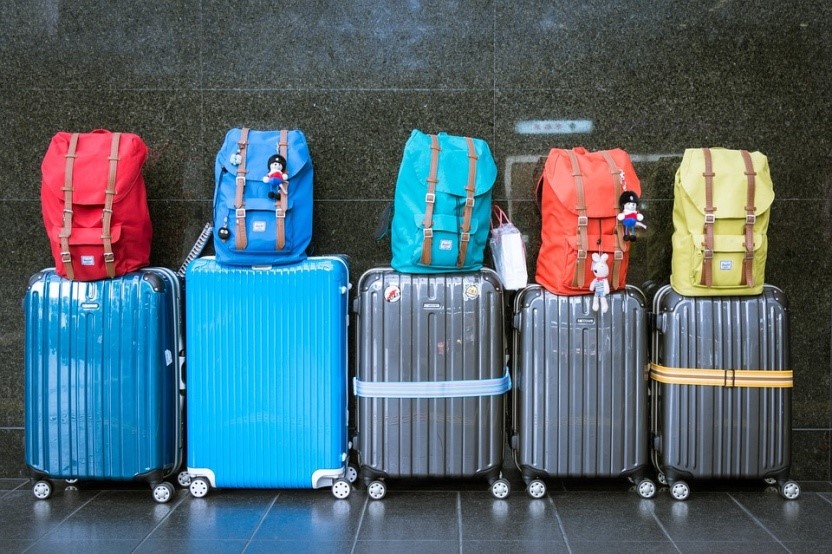 Passenger rights
When your baggage is delayed, lost or damaged, the carrier is liable for damages up to 1,131 SDRs (PLN 5937.75 according to the NBP average exchange rate of 12 October 2015). This amount is the upper liability limit, and not a lump sum for the aggrieved party.
Legal basis
The air carrier liability for damage to baggage is regulated by the Montreal Convention of 1999 and the Regulation (EC) No 889/2002 of the European Parliament and of the Council.
Complaint
1. If your baggage is damaged or lost, you should report it to the lost property office, filling in the Property Irregularity Report (PIR).
2.You must file a complaint to the carrier within:
7 days from collecting the damaged baggage
21 days from

receiving the

delayed baggage
You must make a complaint in writing, using the complaint form available at the official website of the carrier, or by post, sending the copies of documents to the correspondence address of the airline.
3. Proving the damage – valuation, receipts/invoices. Pursuant to the Montreal Convention, the passenger must prove the damage incurred, and therefore should provide the carrier with receipts for the lost items in the lost baggage, as well as the receipt confirming the purchase of the bag itself.
4. If an airline registered in the European Union, Norway or Iceland refuses to pay compensation, the consumer may submit the case to the European Consumer Centre in his/her country (ECC-Net).
Limitation periods
Pursuant to the Montreal Convention, the limitation period is two years.